Shin Koihime Musou- Souso
We have another figure of Sousou Karin from the series Shin Kohime Musou. This would be my third figure of Sousou Karin and would have to be my favorite. I purchased the figure as a pre-order from amiami.jp where at the time of writing this article it was onback order. This is my first figurine from Zigz toys though from their web site they are not a prolific maker of figurines.
I stumbled across this figure while browsing the HobbyStock site. While the site is in Japanese only, the automatic translator in Chrome makes it easy to navigate. Hobby Stock seems to cater only to the Japanese domestic market, I still like checking the site periodically as they generally have the latest upcoming figures on their site first. the pre-order from HLJ or Amiami.
This figure is what is termed a cast-off figurine, where all items of apparel can be removed. Not something I generally recommend as they can be a pain to put back on the figure, unless you prefer to display it without clothing of course.
I apologise in advance for the background in these shots, had to change location for the shoot at the last minute.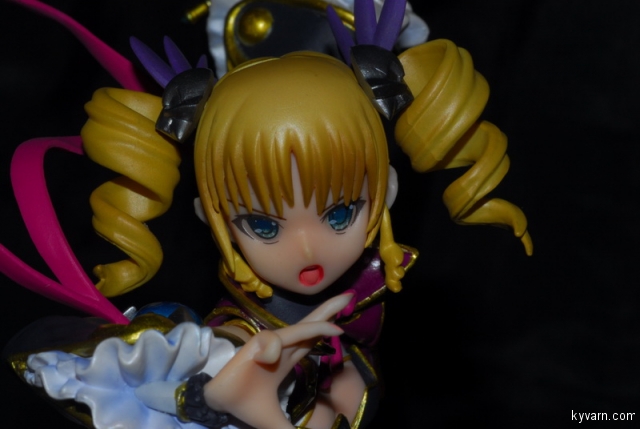 I really like her fighting pose.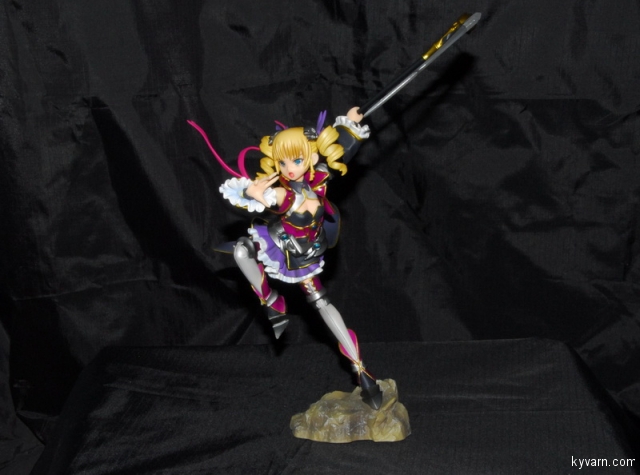 The gallery of images below, contains images of a naked female figurine so do not view the gallery if that sort of thing offends you.
No related posts.
Related posts brought to you by Yet Another Related Posts Plugin.
This entry was posted on Monday, April 11th, 2011 at 12:45 pm and is filed under Figures. You can follow any responses to this entry through the RSS 2.0 feed. You can leave a response, or trackback from your own site.